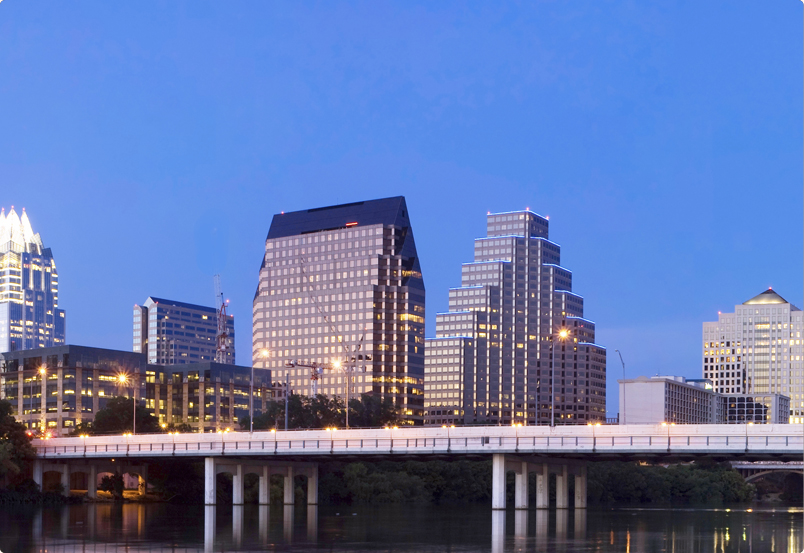 Trish Southard joined our team in 2014. She is licensed as an agent for Life, Accident, Health and HMO benefits. Our nickname for her is "Sherlock" because her specialty is problem-solving for our firm. "Persistence" is her middle name.

She is a graduate of St. Ambrose University with degrees in Business Administration and Economics. Trish was previously a supervisor at St. Vincent Hospital Hospice in Indianapolis, where she oversaw marketing, media relations, volunteer services, crisis management, patient advocacy, development, regulations and standards.

Trish has been married to her college sweetheart, Todd, for over 30 years and their daughter, Sabrina, is a college student. In her free time, she enjoys reading, writing, running, riding horses, and canoeing in the hill country of Texas. Being the wife of a pastor at one of Austinís local churches, Trish enjoys serving as the Director of Women's Ministries, helping women and families in crisis.

[back]