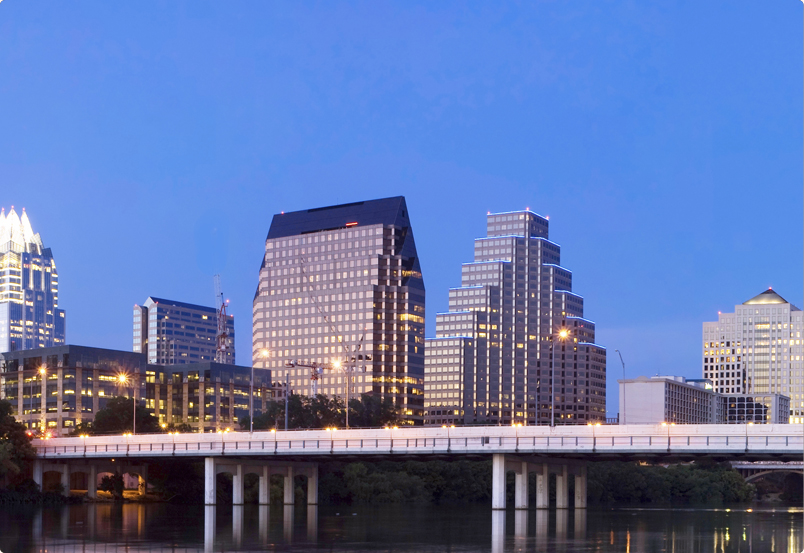 Physical Address:
8701 Shoal Creek Blvd.
Bldg. 2, Suite 201
Austin, TX 78757

Mailing Address:
P.O. Box 27247
Austin, TX 78755-2247

512-472-3582 (phone)
512-472-8382 (fax)


To reach us by e-mail:


Our business continues to grow from referrals by clients, friends, and business associates. To us, it is the highest compliment we can be paid - to have someone so satisfied with our services that they refer a new client to our firm. Please feel free to pass on our name to anyone you feel might benefit from our services. Your confidence is truly appreciated, and we look forward to continuing our valued relationship with you.