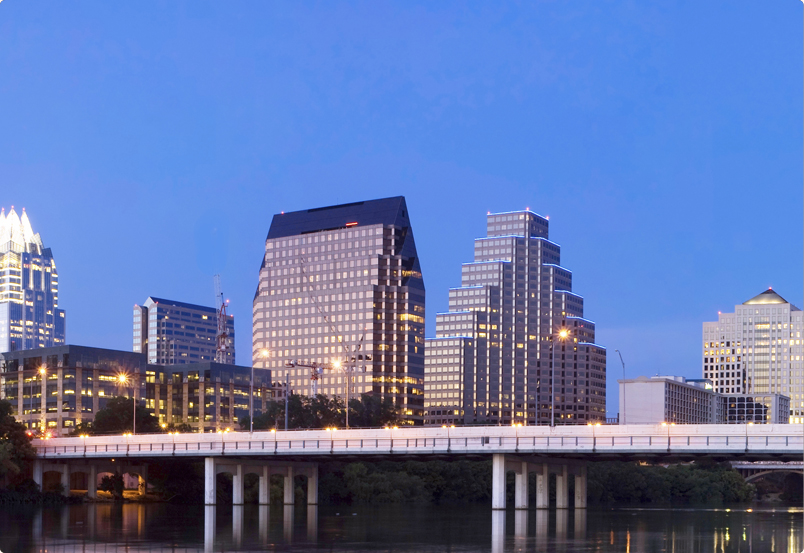 Bridgette Ceschin is the newest member of our team and comes to us from an outdoor advertising firm. In her role, she was a Sales Coordinator and assisted the Account Executives and Sales Managers. In addition, she worked with the Real Estate and Operations Departments.

Previously, she worked at Boon-Chapman, a third-party administrator for insurance programs, for 14 years. She began her career in the Human Resources Department before moving to Marketing to assist with the sale of their dental product. She worked with agents in Texas and the Southwest on proposals, enrollment, and the handling of the day-to-day operations. She also worked closely with Eligibility and Claims to assist with their customer service needs.

Bridgette has a young daughter, Izabella , who is in the first grade. She loves gymnastics and being in the outdoors. They enjoy shopping, going to the park, visiting with friends, swimming, and spending time together.

[back]