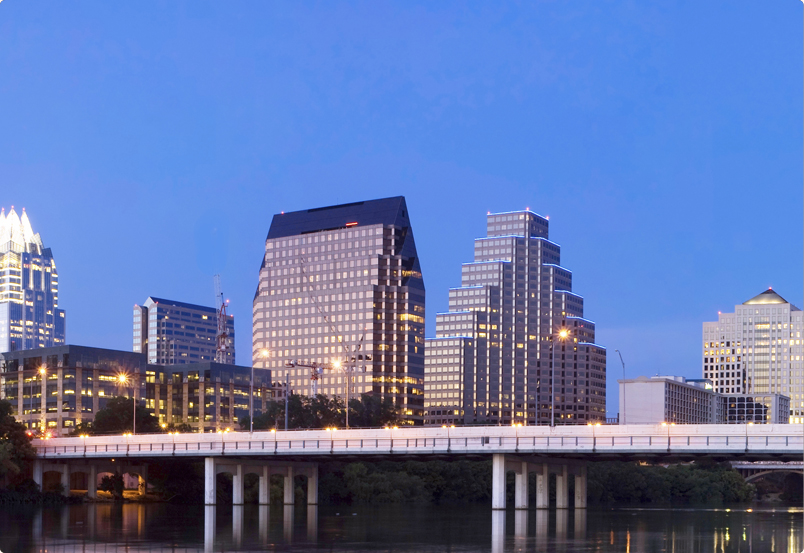 How much do you Really know about insurance?
If you're well to do or have significant investment savvy, you might think you have your financial bases covered. But, taking a closer look, have you properly analyzed your need for protection? Here are some simple answers to common questions.
How much life insurance should I carry?

The amount of life insurance you carry should be governed by several factors, including:
(1) the amount your spouse earns relative to your salary;
(2) the number, age, and projected needs of your children; and
(3) your debt load and the amount it would take to remove that burden for your survivors. Replacing your salary, paying off debts, and satisfying the mortgage should be primary considerations when purchasing policies on the family breadwinner. Depending on your situation, you may need five to 10 years' replacement value of your current salary. In some cases, maybe more. That may seem like a lot, but do the math and you'll quickly realize the devastating impact on survivors who aren't protected by adequate coverage.

What type of life insurance is better, a term policy or a permanent policy?

The answer depends on your situation. Term policies cost less, but are limited to benefits paid out if untimely death occurs within the policy's "term," be that 10, 20, or 30 years. Term policies are good for young families, providing maximum coverage at minimum cost, but they accumulate no residual value and expire at the end of the term. Renewal plans are often available, but at higher premium rates, and the same restrictions apply. Permanent plans cost more in premiums, but offer guaranteed payouts without expiration, as long as you do not let the policy lapse. The policy also has a cash value, enabling you to borrow against it for major purchases like a down payment on a home. Where you are in your life, how much risk you want to carry, and other factors help determine which type of insurance is right for you.

Are there any tax advantages to owning life insurance?

Yes, and sometimes significant ones. Because the cash value of a permanent policy grows tax-deferred or tax-free, there are distinct advantages to owning permanent insurance. The specifics vary greatly, both by person and by local tax laws. Just give me a call for a no-obligation discussion. You may be surprised by what you discover.

Is Disability Insurance really necessary?

If you were asked to name your most valuable asset, what would it be? Your home? Your car? Your financial portfolio? How about your ability to earn a living? For most of us, the ability to work and be compensated for our performance not only provides financial and personal satisfaction but also, over time, adds up to sizeable financial gain. If you lose that ability to earn, although your self-esteem might suffer, your financial well-being would take a much harder hit. Disability insurance may not directly make you feel better, but it will ease the financial burden caused by an inability to work, and that can have a wonderful recuperative effect on your peace of mind.
No matter what type of insurances you consider, remember that all policies operate like investments designed to protect you and your loved ones against financial loss in the face of unexpected catastrophe. The key word here is "unexpected." None of us knows what tomorrow may bring, so don't delay-call to review your insurance needs today.
(used by permission)